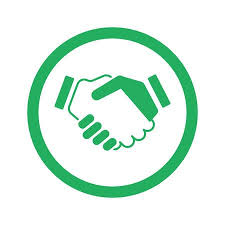 What is an Essential Agreement?
Essential Agreements are rules, norms, routines and codes that are used to maintain an atmosphere conducive for teaching and learning. To establish these agreements, members our Districtwide learning community adopted the governing agreements by way of consensus.

Please review and reflect on ways that you can support our schools.

We will be caring and respectful to all.

We will communicate effectively in our learning environment.

We will be reflective when choosing attire to wear in our learning environment.

We will be open-minded and principled when interacting with others.

We will respect our learning environment and take action to promote and maintain peace.

We will value all members of our learning community and surrounding area.

We will act in a way that will keep our learning environment a safe place.

"Good behavior begets a good education."