President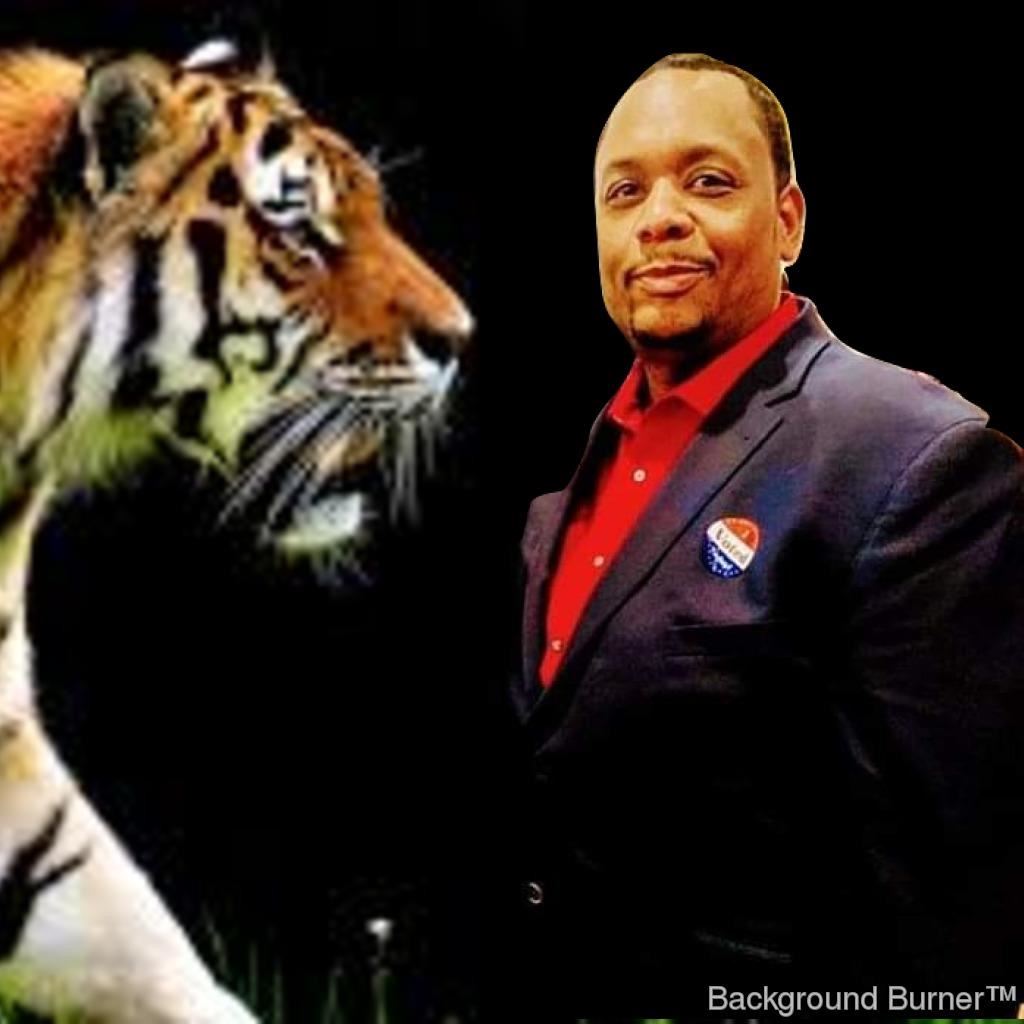 Phone: 516-434-4000
Email:
Degrees and Certifications:
Vice President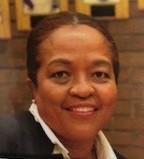 Phone: 516-434-4000
Email:
Degrees and Certifications:
Trustee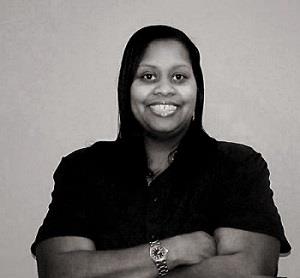 Phone: 516-434-4000
Email:
Degrees and Certifications:
Trustee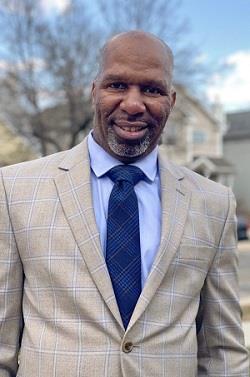 Phone: 516-434-4000
Email:
Degrees and Certifications:
Mr.

Victor Pratt

Victor Pratt has lived in the Hempstead School district his entire life. He was born and raised in the area along with his sister Bridget, and his brothers Timothy (HHS Class of '85) and Sylas (HHS Class of '91). Although a lifelong resident of Hempstead and a graduate of Hempstead High School Class of '90, it was while attending Molloy College that he became drawn to a career in education. It was during this time that he worked to fulfil his community service requirements. He began volunteering as a tutor at Franklin School (now known as Joseph McNeil School) and fell in love with the idea of educating children. That was when he changed the focus of his education from medicine to secondary education and sent his resume in to Hempstead Public Schools for consideration. He was hired and then began his career in education at Hempstead High School where he worked in the math department for 6 years. He has gone on to work for Lamar CISD in Richmond, TX where he also began to work in special education and autism.


Upon his return to Hempstead, Victor began to pay close attention to what was happening with Hempstead Schools and the Hempstead School Board. A strong believer in service to others, Victor believes that the greatest impact we can have on the course of our lives is being actively involved at the local level. His desire to help ensure our children have access to the highest quality education led him to run for the Hempstead Board of Education as a trustee, where he was elected in June, 2020. In addition to his commitment to the District, Victor remains active in the community and supports our children in various capacities outside of school business including mobile entertainment for the families of Hempstead. He brings his experience and passion for educating children along with his business management and interpersonal skills to the Hempstead Board of Education and hopes to make a positive impact on the Hempstead School community for many years to come.
Trustee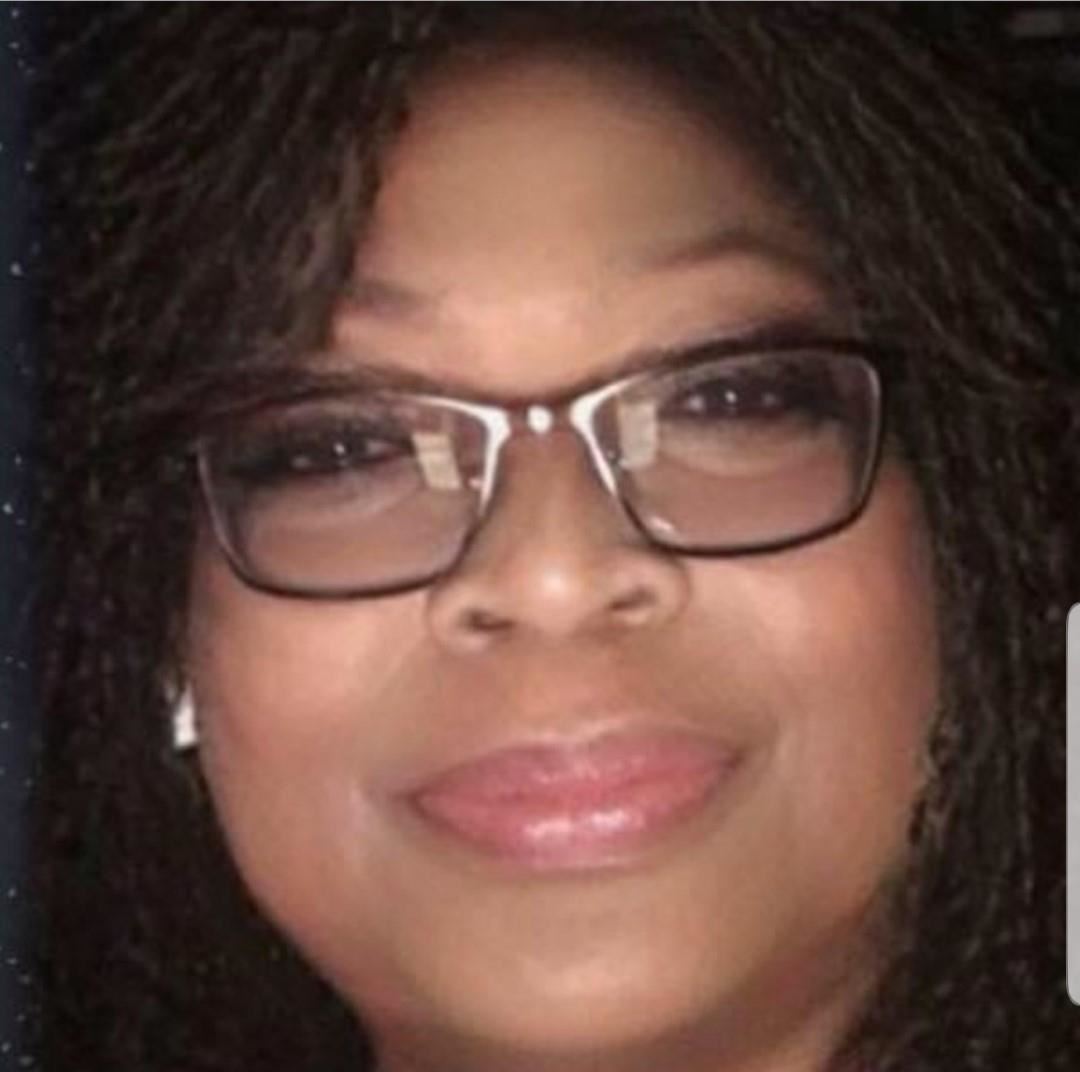 Phone:
Email:
Degrees and Certifications:
District Clerk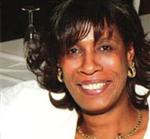 Phone: 516-434-4002
Email:
Degrees and Certifications: