Welcome
The Hempstead School District employs over 1,200 employees dedicated to supporting the educational goals of the community. The Office of Human Resources is committed to supporting all employees in this mission. The District does not discriminate in employment or in its educational programs and activities against qualified individuals on the basis of race, color, weight, ethnic group, national origin, religion, age, sex, gender indent, sexual orientation or disability.

The goal of the Hempstead School District is to recruit and retain well-qualified employees to support our mission of meeting the individual learning needs of all students. We believe that all students are entitled to an education that prepares them for success in college and careers.
Human Resources Informational Brochure
Welcome to the Hempstead School District!
Directory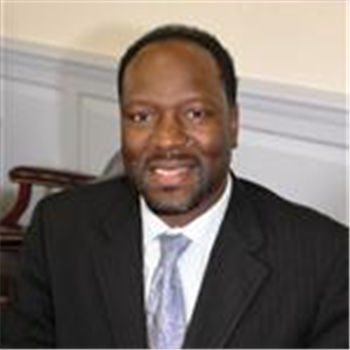 Dr. Rodney Gilmore Associate Superintendent of Human Resources