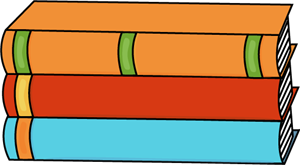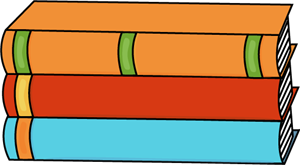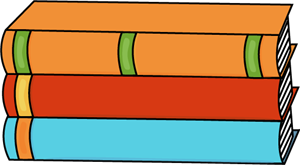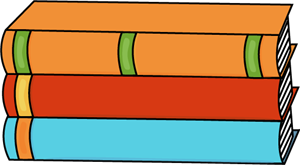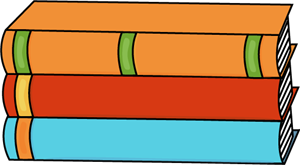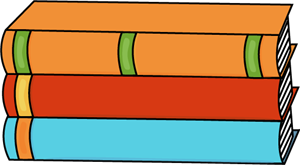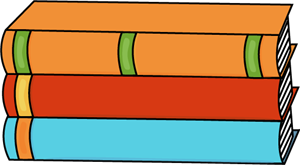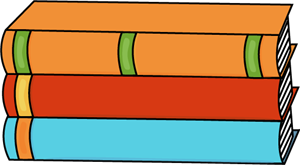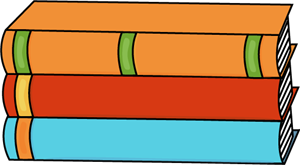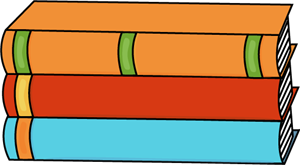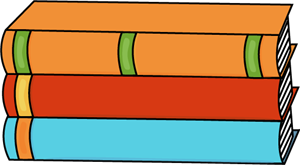 Jackson Main Elementary School will participate in the National Assessment of Educational Progress (NAEP) on Thursday, February 7, 2019. NAEP is the largest nationally representative and continuing assessment of what students know and can do in various subjects. NAEP is administered by the National Center for Education Statistics, within the U.S. Department of Education. NAEP is different from our state assessments because it is a common measure of achievement across the country. The results are released as The Nation's Report Card, which provides information about student achievement to educators, parents, policymakers, and the public.
Your child will take an assessment in mathematics, reading, or science. In addition to subject area questions, NAEP survey questionnaires are voluntarily completed by students. The questionnaires help by providing valuable information about participating students' educational experiences and opportunities to learn both in and out of the classroom. More information about NAEP survey questionnaires is available at https://nces.ed.gov/nationsreportcard/parents under the section "What Questions Are on the Test?"
La escuela Elementaria Jackson Main participará en la Evaluación Nacional del Progreso Educativo (NAEP, por sus siglas en inglés) el jueves 7 de enero de 2019. NAEP es la evaluación continua y nacionalmente representativa más grande acerca de lo que los estudiantes saben y pueden hacer en diferentes materias. NAEP es administrada por el Centro Nacional de Estadísticas de la Educación (NCES, por sus siglas en inglés), parte del Departamento de Educación de Estados Unidos. NAEP es diferente de nuestras evaluaciones estatales ya que ofrece una medida común de los logros en todo el país. Los resultados se publican en un informe llamado La Libreta de Calificaciones de la Nación, el cual les proporciona información a los educadores, padres, legisladores y al público acerca de los logros de los estudiantes.
Su hijo(a) tomará una evaluación de matemáticas, lectura o ciencias. Además de las preguntas sobre la materia, los estudiantes contestan los cuestionarios de contexto de NAEP de manera voluntaria. Los cuestionarios proporcionan información valiosa acerca de las experiencias y oportunidades educativas de los estudiantes participantes tanto dentro como fuera del aula de clases. Puede encontrar más información acerca de los cuestionarios de NAEP en https://nces.ed.gov/nationsreportcard/parents/spanish.aspx en la sección "¿Qué se le preguntará a su hijo(a)?"