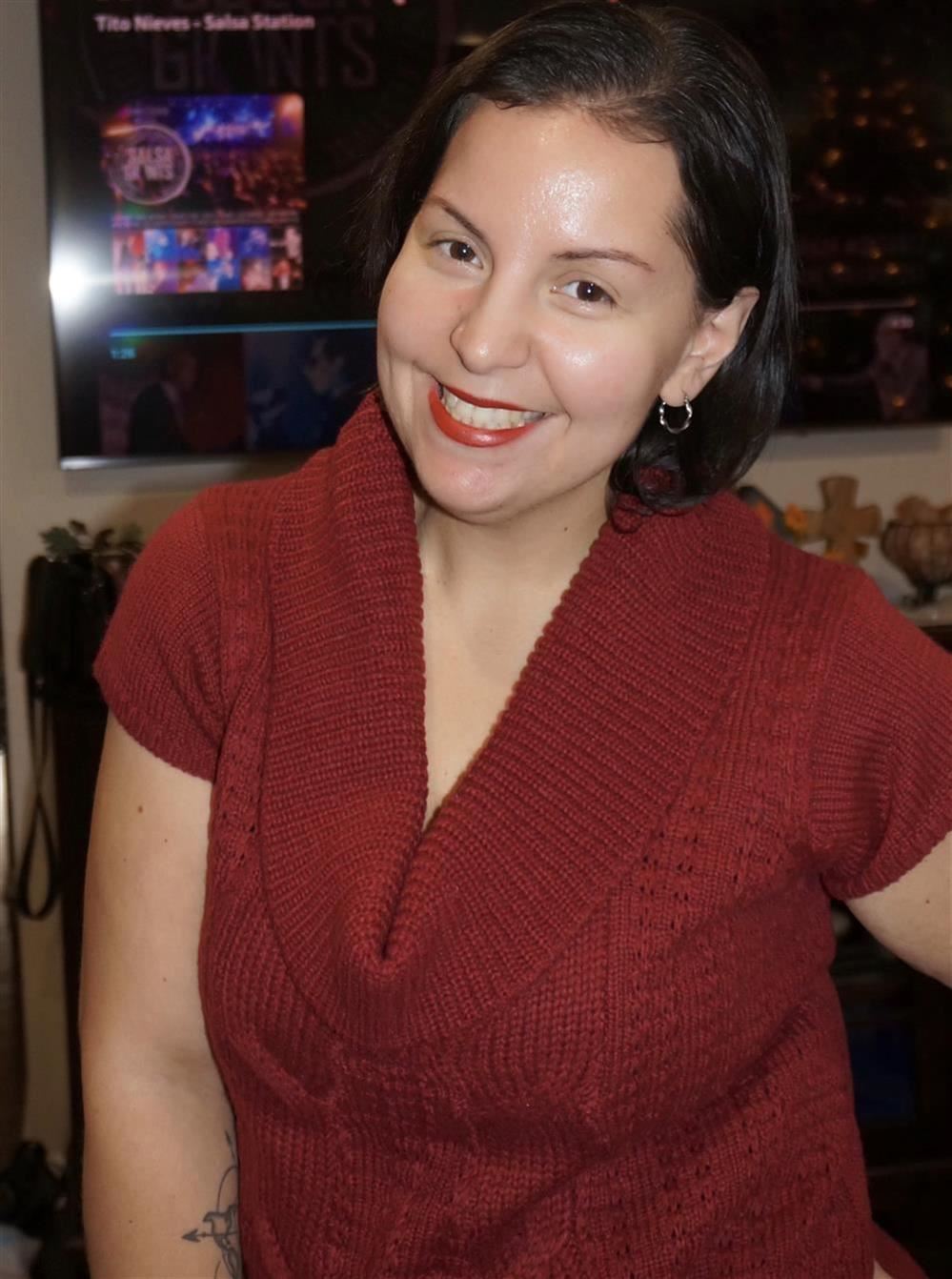 Mrs.

Perez

Hi! My name is Mrs. Perez and I am a FLES teacher.

A little about my educational background:

I have been a teacher since 2013. I have taught Special Education, Bilingual Education, General Education, Academic Intervention Services and am happy to now be teaching Spanish at Front Street Elementary School. I have a BA in Psychology, a BS in Criminology, a MST in Bilingual Childhood Education including Students with Disabilities and Early Childhood Education.

Some of my favorites:

I love elephants and owls.
I love donuts and ice cream sandwiches.
I love to dance Spanish music.
I went scuba diving once and can't wait to do it again!