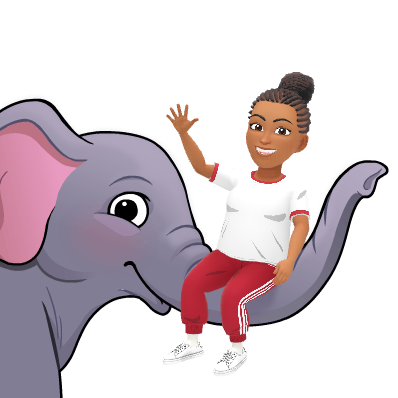 Greetings to you as we enter into the 2022-2023 school year!

I am an AIS teacher at Rhodes Academy. The role of an Academic Intervention teacher is to provide direct instructional support to small groups of students. Using targeted resources will help decrease the academic gaps that are shown according to student data. It is important that we continue to meet the needs of every student that we serve. Rhodes Academy will continue to use the 3 Bees (Be Responsible, Be Respectful, Be Safe) and the IB-Learner Profiles (Balanced, Caring, Communicator, Inquirers, Knowledgeable, Open-Minded, Principled, Reflective, Risk-Takers, Thinkers) as daily reminders to strive to be the best student that they can "Bee".

I have been employed in the Hempstead School District for the past 38 years. I am a former HempsteadTiger graduate. My elementary years were spent at Jackson Annex and Jackson Main. Working at Jackson Annex for over thirty years has been so inspirational and rewarding.

I attended State University at Buffalo where I received a Bachelor's of Science in Elementary and Special Education. My Special Education Masters degree was completed at Hofstra University.

I am a member of Delta Sigma Theta Sorority Inc.