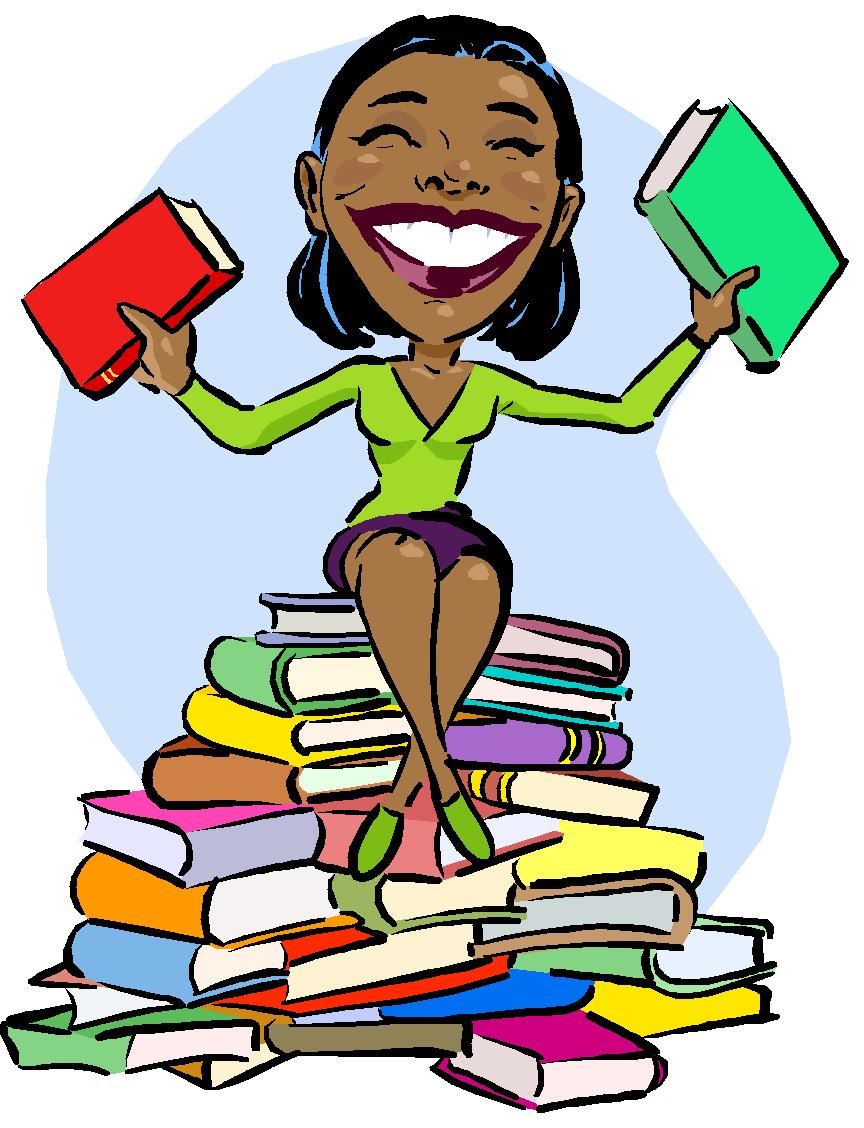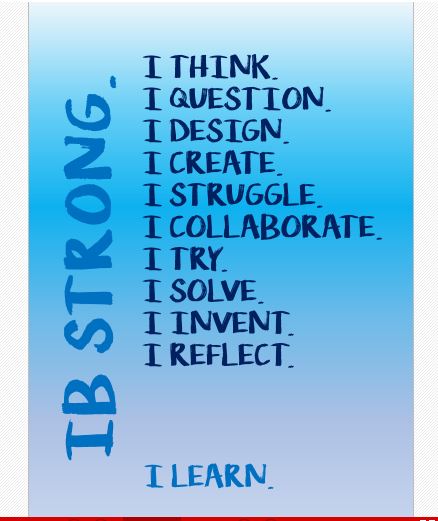 March Student Learner profile:

Thinkers

Books to celebrate Thinkers

Thinkers: We problem-solve with others. We think critically and creatively.

Swimmy by Leo Lionni Swimmy, a small blackfish, find a way to protect a school of small red fish from their natural enemies.

A Couple of Boys Have the Best Week Ever by Marla Frazee

When James and Eamon go to a week of Nature Camp and stay at Eamon's grandparents' house, it turns out that their free time spent staying inside, eating waffles, and playing video games is way more interesting than nature. But sometimes things work out best when they don't go exactly as planned.

What's Your Favorite Animal? by Eric Carle Everybody has a favorite animal. Some like little white dogs or big black cats or hoppy brown bunnies best. Others prefer squishy snails or tall giraffes or sleek black panthers. With beautiful illustrations and charming personal stories, 14 children's book artists share their favorite animals and why they love them.

Joseph Had a Little Overcoat by Simms Taback Joseph had a little overcoat, but it was full of holes! When Joseph's coat got too old and shabby, he made it into a jacket. But what did he make it into after that? As children turn the pages, they will guess what Joseph will be making next from his amazing overcoat!

Best Friends for Frances by Russell Hoban Frances doesn't think her little sister, Gloria, can be her friend. But when Frances's friend Albert has a no-girls baseball game, Frances shows him a thing or two about friendship—and a thing or two about what girls can do. Along the way, Frances discovers that sisters can indeed be friends . . . maybe even best friends.

Emily's Art by Peter Catalanotto "What a gorgeous painting," exclaimed the judge of Ms. Fair's first-grade art contest. "What a beautiful rabbit!" For Emily, the words are a shock. Her painting is of her dog, Thor. Not a rabbit. But instead of thinking: What's wrong with this judge? Emily takes the words, and the judgment, to heart. Just as she takes her art. Not everyone, not Ms. Fair, or even Emily's best friend, Kelly, can see that. At first.

What Do You Do With a Problem? by Kobi Yamada

This is the story of a persistent problem and a child who isn't so sure what to make of it. The longer the problem is avoided, the bigger it seems to get. But when the child finally musters up the courage to face it, the problem turns out to be something quite different than it appeared.

Going Places by Peter and Paul Reynolds

It's time for this year's Going Places contest! Finally. Time to build a go-cart, race it—and win. Each kid grabs an identical kit and scrambles to build. Everyone but Maya. She sure doesn't seem to be in a hurry...and that sure doesn't look like anybody else's go-cart! But who said it had to be a go-cart? And who said there's only one way to cross the finish line? This sublime celebration of creative spirit and thinking outside the box—both figuratively and literally—is ideal for early learners.
Joseph A. McNeil IB PYP Candidate Elementary School
Welcome to The Joseph A. McNeil IB PYP Candidate Elementary School

Joseph A. McNeil is a candidate school* for the International Baccalaureate (IB) Primary Years Programme and pursuing authorization as an IB World School. IB World Schools share a common philosophy—a commitment to improving the teaching and learning of a diverse and inclusive community of students by delivering challenging, high-quality programmes of international education that share a powerful vision.**

*Only schools authorized by the International Baccalaureate can offer any of its four academic programmes: the Primary Years Programme (PYP), the Middle Years Programme (MYP), the Diploma Programme, or the IB Career-related Certificate (IBCC). Candidate status gives no guarantee that authorization will be granted. For further information about the IB and its programmes, visit www.ibo.org

**Mission Statement from the IB The International Baccalaureate aims to develop inquiring, knowledgeable, and caring young people who help to create a better and more peaceful world through intercultural understanding and respect. To this end, the organization works with schools, governments, and international organizations to develop challenging programmes of international education and rigorous assessment. These programmes encourage students across the world to become active, compassionate, and lifelong learners who understand that other people, with their differences, can also be right

"Roaring to Excellence and Success"

IB Coach: Mrs. Juanita Cepeda Winfield Ed.D

Email: jwinfield@hempstaedschools.org

Work Phone number: 516-434-8244