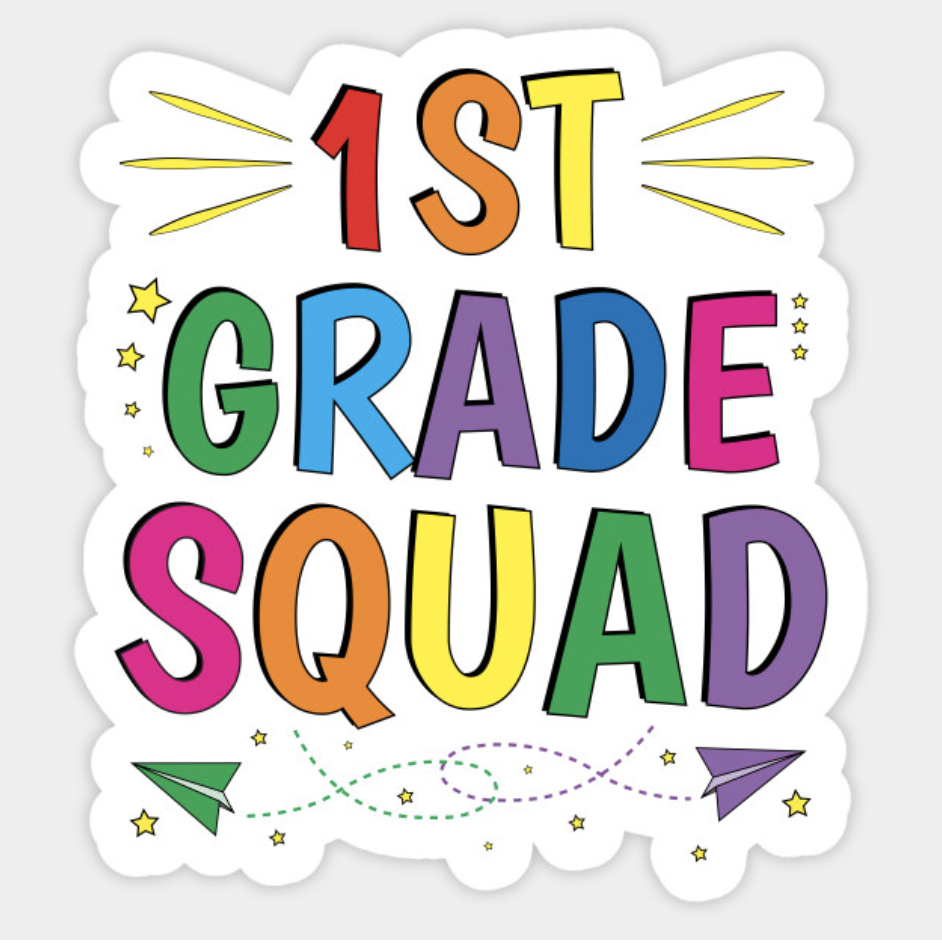 CONTACT INFORMATION/INFORMACIÓN DEL CONTACTO:

Email: eguerramitchell@hempsteadschools.org

Phone number: (516) 292-7069

Back to School Zoom Meeting: October 27th from 6:30-7:30 p.m.

Meeting ID: 864 3311 7903

Passcode: E2pC6X

ClassDojo:

Microsoft Teams:

DAILY SCHEDULE:

Morning Check-In: 8:35-9:15
ELA Online: 9:20-10:20
Scheduled Break: 10:25-10:35
Writing: 10:35-11:00
Lunchtime: 11:00-12:00
Math Online: 12:00-1:00
Special: 1:05-1:40
Scheduled break: 1:45-2:00
Transdisiplinary Unit of Inquiry Online: 2:00-3:00

*** Parent Teacher Conferences***

Tuesday, February 7, 2022

1:00 - 4:00 pm and 6:00 - 8:00 pm

Zoom meeting code: 930 600 0175

Password: 123456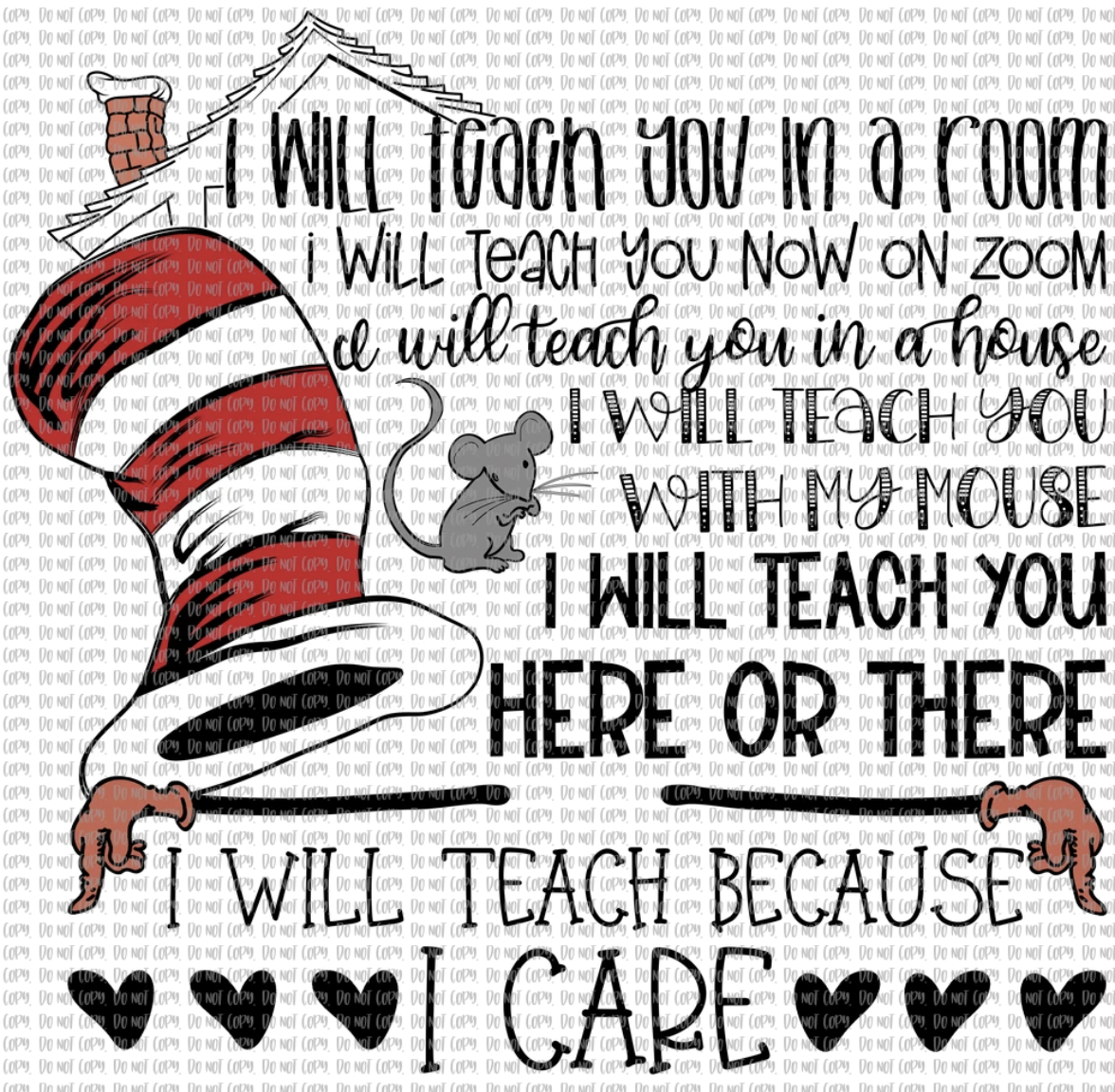 ¡BIENVENIDO AL PRIMER GRADO!

Estimados Padres/Guradianos,

Me gustaría darle la bienvenida al año escolar 2020-2021. Mi nombre es Sra. Guerra-Mitchell y voy a ser la maestra de PRIMER grado de su hijo. Espero reunirme con su hijo y estoy muy emocionado de que estén en mi clase.

El primer grado es un momento muy emocionante y sus hijos se embarcarán en tantas aventuras nuevas. Es una prioridad asegurarse de que su hijo tenga una experiencia de aprendizaje divertida y un entorno de aprendizaje mejorado.
WELCOME TO 1ST GRADE!

Dear Parents/Guradians,

I would like to welcome you to the 2020-2021 school year.

My name is Mrs. Guerra-Mitchell and I am going to be your child's FIRST grade teacher. I am looking forward to meeting with your child and so excited that they are in my class.

First grade is such an exciting time and your children will be embarking on so many new adventures. It is a priority to ensure that your child will have a fun learning experience as well as an enhanced learning environment.