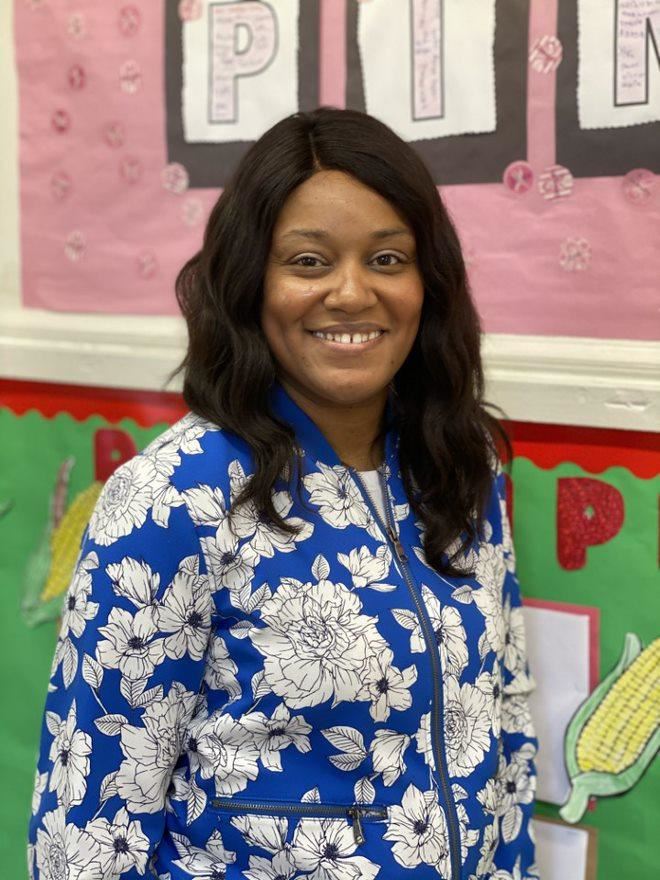 Phone: (516) 434-4450
Email:
Degrees and Certifications:
Bachelor's in Elementary Education Master's in Elementary Education/Early Childhood Education Master's in School Administration and Leadership
All About Mrs. Davis

What colleges did you attend?

SUNY Old Westbury

Long Island University CW Post

College of New Rochelle

How long have you been working in education?

24 years

How long have you been working at David Paterson?

23 years

What is your vision as an educator?

The future of our society rests in the hands of young scholars. I believe in educating the whole child. All children have the right to learn in a safe and nurturing environment, where all their needs are met. Educators must equip students with the knowledge and skills to make an impact in the world.

Anything else you'd like to share?

I am a proud Hempstead alumni!

When I am not teaching, I enjoy reading, shopping, and traveling the world with my husband and daughter.