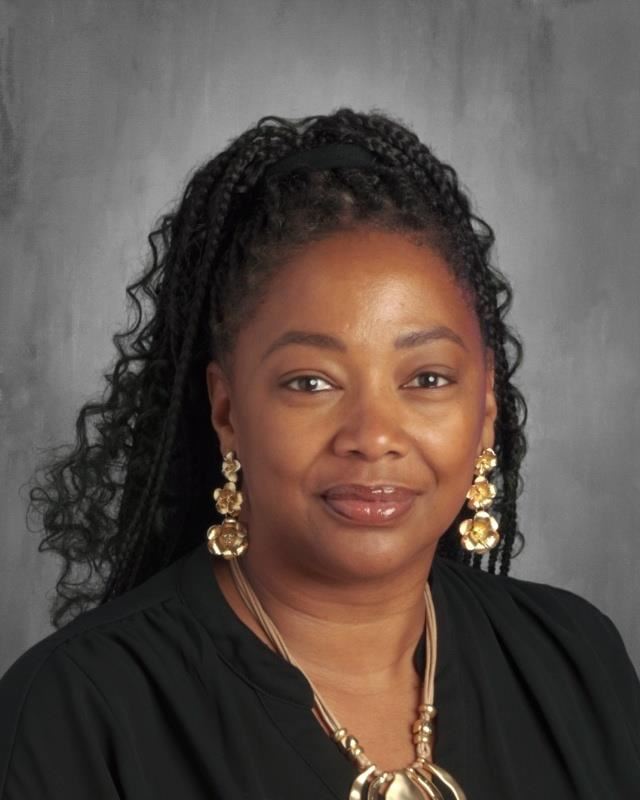 Phone: (516) 434-4450
Email:
Degrees and Certifications:
Bachelor's of Arts Master's of Arts
All About Mrs. Dunn-Lockhart

What colleges did you attend?

University of Massachusetts at Amherst

Exelsior University

How long have you been working in education?

24 years

How long have you been working at David Paterson?

18 years

What is your vision as an educator?

Anyone can succeed with the right tools and guidance.

Anything else you'd like to share?

I am also an Adjunct Professor of Mathematics and Mathematics Instruction!