Barack Obama News!
Click here to fill out the form/ Haz clic en ella para completar el formulario

My name is Mrs. Kelly Fairclough and it is with great pleasure that I serve as the Principal of Barack Obama Elementary School. This is my twenty-first year as an educator and fifth year as a building leader. I am extremely proud to be a part of this profession where we have the opportunity to educate young minds.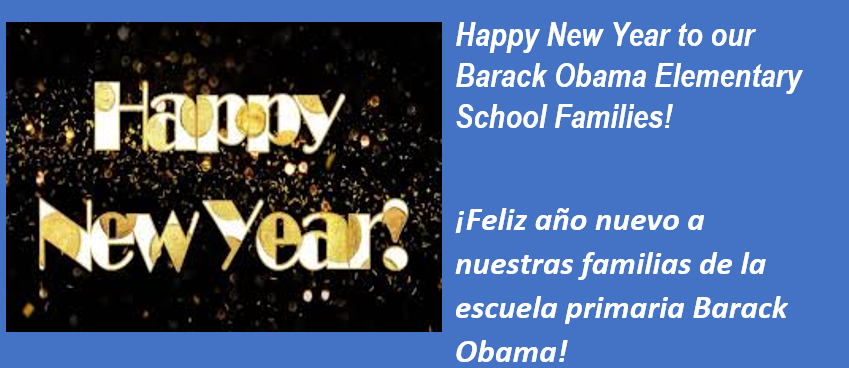 Principal | Director:

Mrs. Kelly Fairclough
(516)434-4401
(516)489-1107 (Fax)

Principal Fairclough

---

Assistant Principal

Directora Asistente:

Ms. Juanita Diaz

(516)434-4402

---

Contact | Contacto:

Main Office/Oficina Central:

(516)434-4402

---

Nurse | Enfermeria:

Mrs. Robinson

(516)434-4404

---

Attendance | Asistencia:

Ms. Lake

(516)434-4405

---

Hours | Horario:

Grades | Grados: 1-6

8:35 a.m. - 3:05 p.m.

---
Help with Online Learning at home (click)

Tech for Teachers:

ONENOTE:

TEAMS:

STREAM:

Flipgrid:

TECH TRIBE FUN!

Vote for your favorite digital snowman!

**Para acceso de los videos en Español, por favor utilice los subtítulos de cada video en YouTube.

---

Reopening Video
Need help with a device?

How to get Wifi- Click Here:

Need a device? Click Here:

I Ready Resource Packs- Click Here:

Schoology Help- Click Here:
Announcements
Remote Learning will take place January 4-8.
8:30 am

La instrucción comienza de forma remota del 4 al 8 de Enero. 08:30 am

Happy New Year!
Barack Obama School Information
Welcome to Barack Obama Elementary School!

Mission Statement

Staff Directory

Directions to Barack Obama