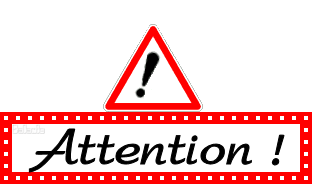 Know someone with an interesting career?
2nd Annual Virtual Career Day
Hempstead UFSD
(Tuesday, June 1 through Friday, June 4th)
Speaker Sign-Up Form
Two ways to sign up:
Scan code and fill out form or click here:

https://forms.office.com/r/wt48XJEiza

The survey will take approximately 4 minutes to complete. Use this form to enter information regarding potential speakers for our career week. Please only submit one form per speaker. Career Week will take place Tuesday June 1, through Friday, June 4th on Zoom. Once the speakers have been contacted, a schedule will be made and shared. Thank you for all your dedication to making this event successful.

forms.office.com
Empire State Permission Slips are due!
We are still accepting applications for new students for all programs!
¡Se deben entregar los formularios de permiso del Empire State!

¡Seguimos aceptando solicitudes para Lego Robotics!
¡Todavía estamos aceptando solicitudes para nuevos estudiantes para todos los programas!