Return to Headlines
Since 1985 the ETA Theta Lambda Education Foundation has championed the cause of higher education opportunity and access for traditionally underserved and underperforming student populations. Today the foundation accomplishes its goals primarily through its College Readiness Program which includes the Success Workshop series, the Virtual University Initiative and our flagship program; the College Tour.
Due to the COVID-19 Pandemic the 2020 College Tour is a VIRTUAL EVENT. The virtual College Tour will visit the following Historically Black Colleges and Universities: Alabama A&M, Claflin, Clark Atlanta, Florida A&M, Johnson C. Smith, Hampton, Howard, Morehouse, Morgan State, North Carolina A&T, North Carolina Central, Spelman, Tennessee State, Tuskegee, Virginia State and Xavier. The Virtual College Tour will also visit the United States Naval Academy.
Celebrating Hempstead's My Brother's Keeper: School - to - College (SpringBoard Incubators Inc.,) Pipeline 10th – 12th. Grade Students: Certificate of Achievement - Advancement Ceremony 8/27/20
Hermonie Ali, Denise Alvarez-Gonzales, Celyn Anariba, Armando Bueso, Kalee Duarte, Jason Galo, Jefry Garcia, Neha Mishra, Nashlie Morales, Lucy Moreno, Evelyn Perez, Salma Perez-Hernandez, Josue Pineda, Jonathan Reyes, Nayeli Serrano, Stanley Simeus
Student Testimonials: 08/27/2020
I am Armando Bueso, a current Junior at Hempstead High School. This program is great because I learned new things about the field of technology, and I am now more interested in pursuing this as a career choice. Technology may seem complicated, but it is incredible how it works and how it helps us all. I would like to create new technology in the future in order to help other people in society. I like that you can use technology to create software and machines that can help to create cures for sick people. I am thankful to this program and the opportunity to take this course because it is very important to learn about how technology works. I think everyone should be informed about what we learned throughout this class. This was my first college course and I hope I can take more relevant courses in high school like this one. - Armando Bueso, Grade 11
My name is Jason Galo. I will be a Junior come September. My experience with the program was great. I enjoyed the course because it taught me new things including, how some websites are programmed and how to detect if a website is protected or not. After taking this class, it made me think about considering a possible career in this field. I think this class is important for everyone to take because it teaches you a lot about technology and how it works. - Jason Galo, Grade 10
My name is Neha Mishra. I am currently a Freshman at Hempstead High School. The program was very interesting, and the class was very easy to follow. I learned about how our computer, internet and web works. This was my first time I took a college class and I found it to be a great exposure to the college environment. Overall, this course taught me what I can learn in the field of technology and the career choices that are possible. - Neha Mishra, Grade 10
My name is Stanley Simeus. I will be a Junior in the Fall at Hempstead High School. I am thankful for this program because I got exposure to what a college course is like and I learned about the basics on how technology works. I learned many new things, for example, what binary codes are and how they work. I enjoy animation drawing and this course provided me with more information. In the future, I would like to be an animator. I think everyone should take this course because it gives you a good opportunity to learn about a field that is important and can be used in the future regardless of your job occupation. - Stanley Simueus, Grade 11
MBK Middle School (ABGS) Student Develops Websit for Parent's Business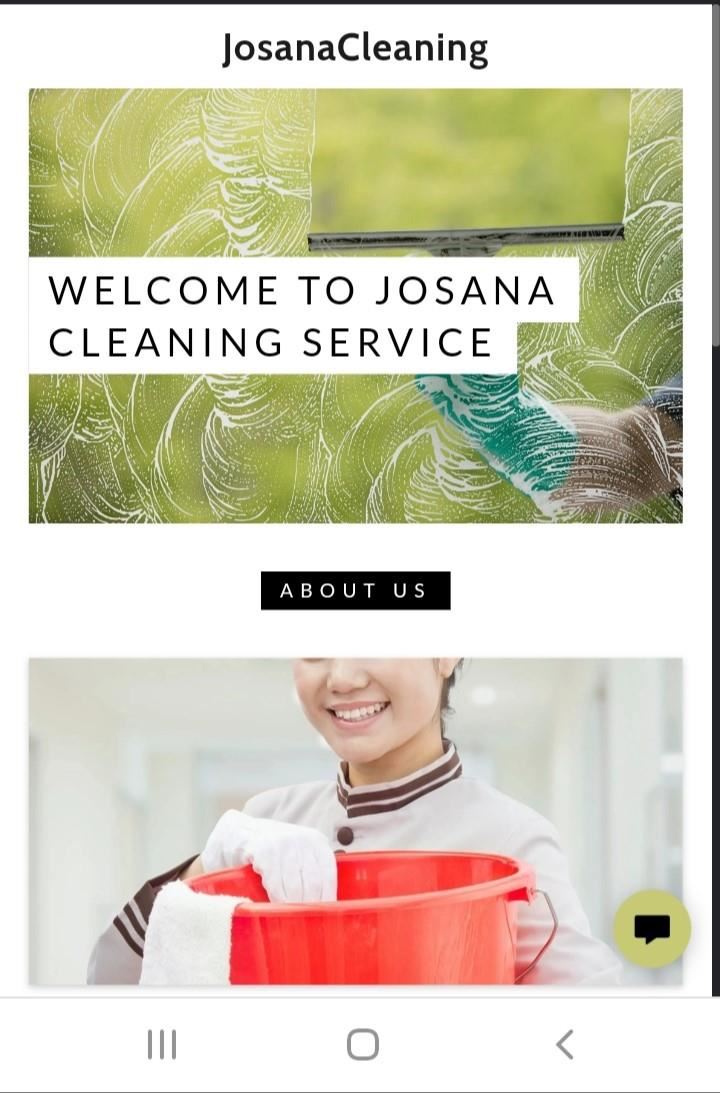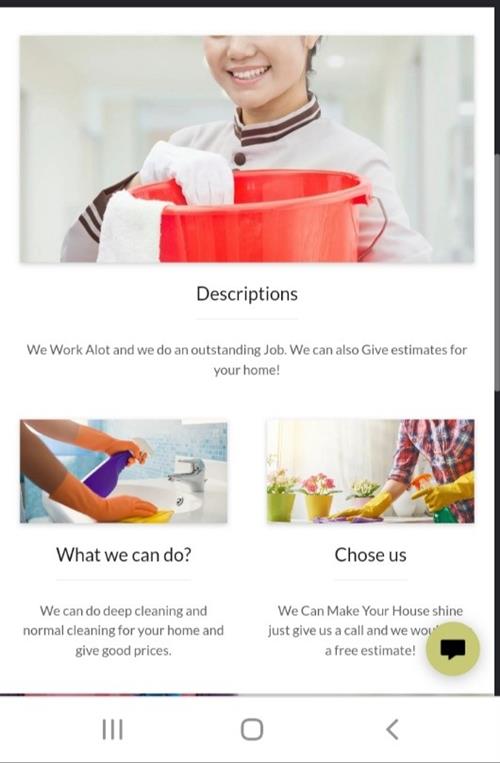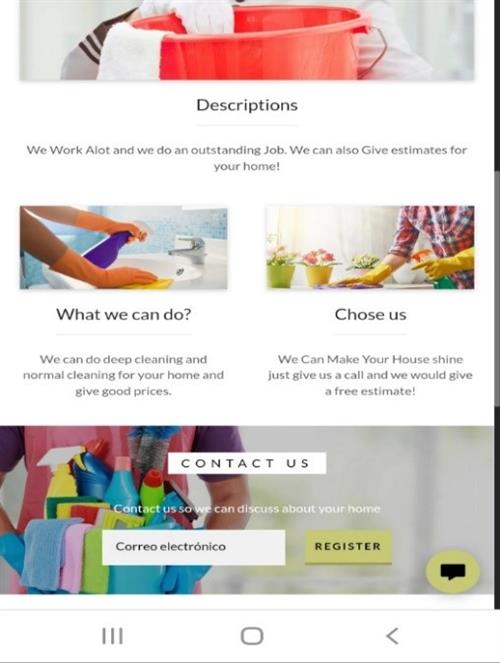 Hempstead MBK student presentation on RENEWABLE ENERGY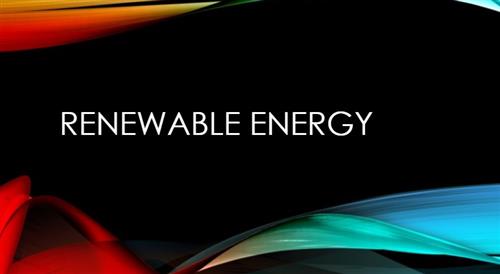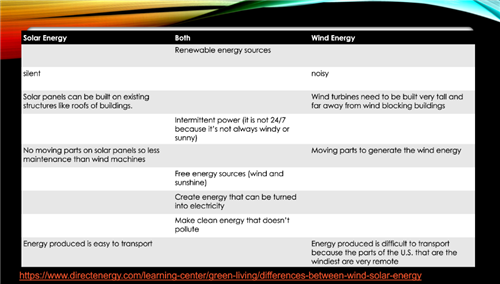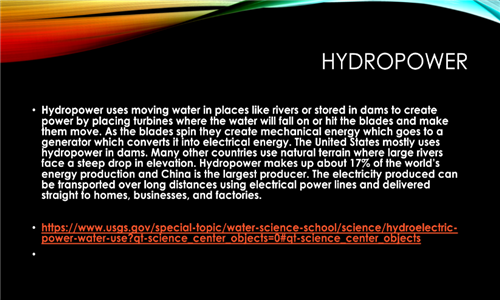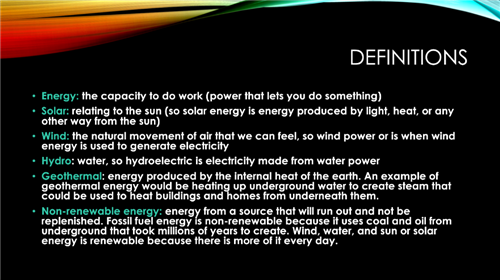 Masks & Face Shields for Local Residents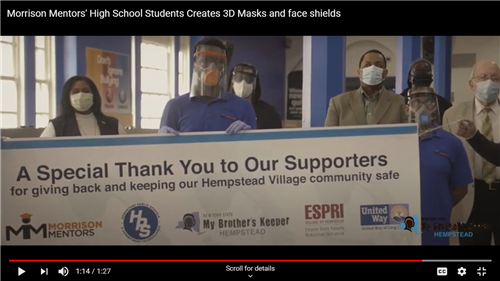 MBK Joseph A. McNeil S.T.E.A.M.
Remote Learning "Jeopardy Games"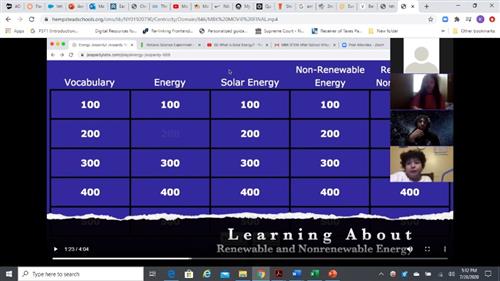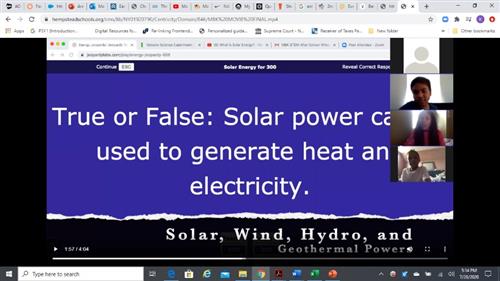 MBK S.T.E.A.M. Robotics, Coding,
Video Game Design & Animation