Principal's Message
A Message from Our Principal, Mrs. Arlise Carson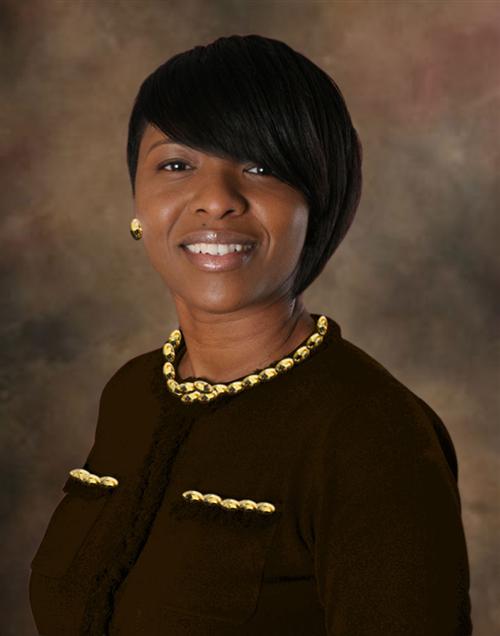 Dear Front Street Families,
It is with great enthusiasm that I welcome you to the 2017-2018 school year! Front Street Elementary School is a warm and caring educational environment. Our team works diligently to embrace, support, teach and care for your child(ren) while in our care. This is a place where they can learn, grow and blossom into the wonderful citizens they are sure to become. Our faculty ensures they all receive a quality education that will leave a positive imprint in their minds for years to come.
Our New York State standards-based programs and, or curricula provides a variety of learning opportunities that are engaging, enriching and rigorous. Our goal is to work alongside every parent and, or guardian to increase the academic achievement and success for all our students regardless of their diverse learning needs.
We encourage our students to challenge their thinking, take advantage of every opportunity to learn and excel in their academics and respectfully collaborate with and learn from others. Along with their code academics, students are also exposed to extracurricular activities which include but are not limited to after-school clubs.
Front Street Elementary School is a child-centered, family-oriented and supportive environment. Our faculty and staff have worked with numerous parents and community stakeholders to ensure an increase in student success and educational opportunities. Our PTO is a remarkable organization that continues to be supportive of all stakeholders while consistently exposing our students to numerous events.
I am privileged to be the principal of such an amazing school and fortunate to work alongside such wonderful people within and outside of our community. Please consider working with myself and others as we teach, shape and mold the next generation of great leaders in and beyond our nation's borders.
Sincerely,
Mrs. Arlise Carson
Principal