436 FRONT STREET
HEMPSTEAD, NY 11550


Principal/Directora
Mrs. Arlise Carson
---
Assistant Principal/Director Asistente:
---
Contact/Contacto:
Main Office/Oficina Central:516-434-4552
---
Nurse/Enfermeria:
516-434-4553
---
Attendance/Asistencia:
516-434-4554
---
Hours/Horario:
Grades/Grados: 1-5
8:35 a.m. - 3:05 p.m.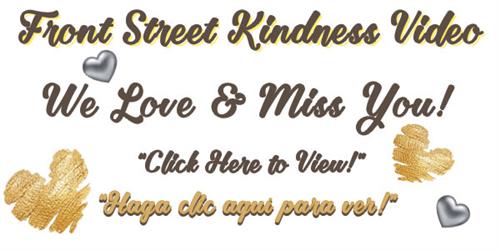 Front Street Students, we miss you so much and we want you to know that we love you! Stay safe and see you soon!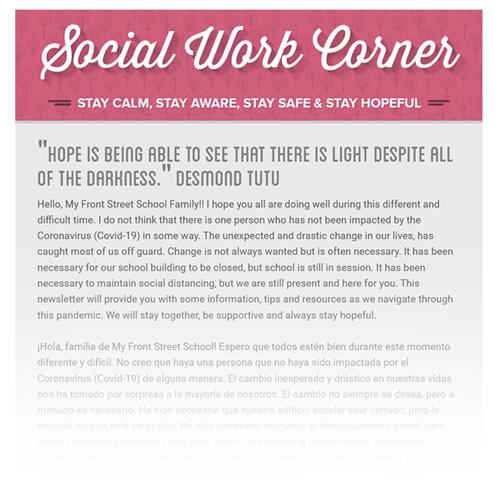 Click Here
for information on how to access your district email on a cellphone.
Haga clic aquí
para obtener información sobre cómo acceder al correo electrónico de su distrito en un teléfono celular.