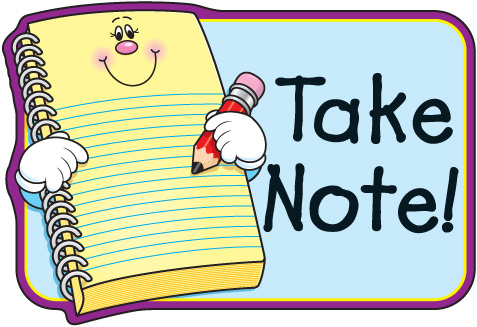 Student personal items will be available for pickup from
9:00 a.m. to 4:30 p.m from now until Thursday, June 4, 2020.
Location: Joseph A. McNeil School Gymnasium
**Please enter using the Oakland Avenue entrance.**
Student work packets will also be available for all grades on these days. Please note, if your child is using Acellus, they do not need a work packet. When visiting Joseph A. McNeil School, we encourage you to practice social distancing, wear gloves, and face coverings (mask) as recommended by the CDC, to prevent the spread of COVID-19. Thank you for your continued support as we work together during this time. Be well and stay healthy!