Welcome to my page!

My name is Kellie Ramsey. I've enjoyed working with your children and the staff of Rhodes Academy. Our students are caring, inquisitive and beginning to take risks with public speaking!

November 23, 2022 will be my last day with your children and Mrs. Cole.

I wish you and your young scholars continued success!

Click on the links below :

Spanish Ed. A Parent's guide to SPED

Please click below to view a pdf of the Hempstead school district calendar.

Hempstead School District Calendar
It has been my pleasure to work with your scholars in the fourth grade ICT class the 2021-2022 school year and for the first marking period of the 2022-2023 school year.

Beginning Monday, 11/28/2022 I will act as Interim I.B M.Y.P at the A.B.G.S Middle School.

I thank you for the privilege of teaching your children and I wish you and your family all the very best.

Kellie Ramsey, EdD

Dr. Kellie Ramsey - kramsey@hempsteadschools.org

Mrs. Cristie Cole- ccole@hempsteadschools.org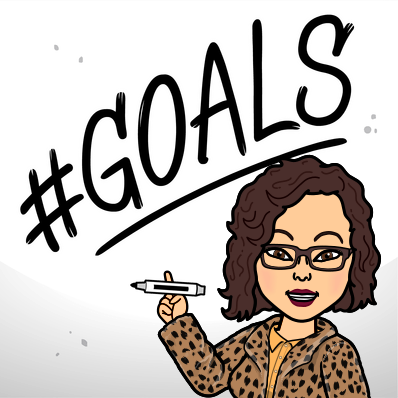 Phone:
Email:
Degrees and Certifications:
Bachelor of Arts, Hofstra University Masters of Science, Hofstra University N.Y.S School Building & School District Leadership Certification Doctorate of Education, St. John's University
Fourth grade Integrated Co-teacher

I have been a teacher with the Hempstead School District for many years. I have had the pleasure of teaching at A.B.G.S Middle School, the Office of Special Education and now, Rhodes Academy of the Humanities and Arts.

I am married with two adult children and one rescue daschund named Brock. My husband has established a tree orchard in my backyard of apples, pears, figs, plums and lemon trees. We grow strawberries, watermelons, corn, string beans, basil, oregano and mint. We are very proud to have cultivated an organic farm on Long Island.

I look forward to discussing and exploring what your students are interested in. We will write journals, hold debates, draw pictures and create skits about historical events.

Please remember to sign up for our Remind app so we may share photos and news of your scholar with you.
The apps found in this article are not endorsed by myself or the Hempstead School District. Use at your own discretion.

Help with handwriting, math, reading and so on!

A reference for parents