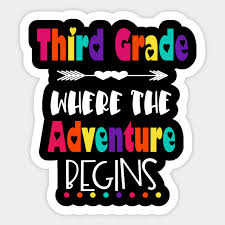 Welcome to my super Third Grade Class,

We will meet on Wednesdays, beginning September 23, 2020, at 8:30 am on Teams.

Ms. Green is inviting you to a scheduled team meeting.
________________________________________________________________________________

+1 516-500-3144 United States, Hempstead (Toll)

Conference ID: 490 910 57#

Local numbers | Reset PIN | Learn more about Teams | Meeting options

__________________________________________________________

To Access, you may: click on the above link: or enter by calling in and entering the conference ID#

Teams Essential Agreements

Students' first and last names must be entered to enter Team Meeting.

The camera must be on and facing the student.

If possible, please have your child sitting at a table or desk.

Prepare yourself for Team classes as if you were coming into the school building.
Dear Parents/Guardian,

Welcome to the 2021-2022 school year.

I am your child's Third Grade Teacher Ms. Green. I am excited to meet with our children and get to know you as parents.

Together we will have a successful year.

(Please check below for details).

Please email me at dgreen@hempsteadschools.org with the following contact information:

Students name

Parent/Guardians name

Best contact number

Email address (if it is not the one you are emailing from)

Please provide the information by Monday, September 27, 2021.

Thanking you in advance for sharing your child with me.