The Hempstead Union Free School District (HUFSD) has the honor of working with some of the best teachers in the field of educating English language learners (ELLs) and Multi-lingual learners (MLLs). Each school has one key teacher whose leadership, dedication, and commitment to the ELL students goes beyond their call of duty. Our Lead ENL teachers are highly experienced professionals with a drive for excellence and integrity. The Department of Bilingual Education and World Languages in the HUFSD depends on the Lead ENL teachers to carry out additional responsibilities outside of the classroom in order to ensure we are helping our ELL students move forward in a positive direction. They provide support to their administrators, fellow teachers, and most importantly the ELL/MLL students. Together, we truly have created a dream team for our students.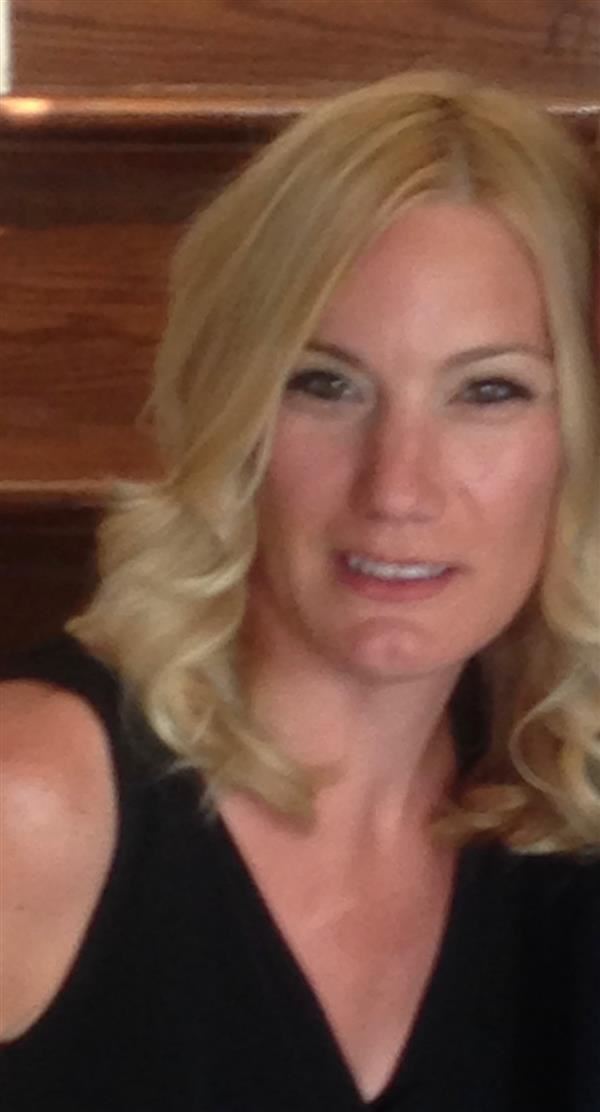 Phone:
Email:
Degrees and Certifications:
Mrs.

Meredith Van Schuyler

Mrs. Meredith Van Schuyler is the Lead ENL teacher at Jackson Annex School. She holds a Bachelor's Degree in International Relations from the University of Delaware and a Master's Degree from NYU in TESOL and French. Additionally, she is certified in School District Administration (College of New Rochelle) and Elementary Education (Long Island University). Her experience in the field of TESOL has been diverse. She taught EFL in Africa, Japan, and China, and also served as the Academic Director of an Intensive Language Institute. She came to Hempstead in 2005, and has been a valuable member of this department. She was instrumental in designing the after school Newcomer Program, and created a Welcome Book to acclimate newly arrived learners. Meredith also assisted in writing of the Comprehensive ELL Education plan for the district. Each spring, her expertise is helpful in the administration, scoring, and preparation of the NYSESLAT. Meredith values connections to colleagues, research, and best practices in the field. She has served on the Executive Board of NYS TESOL and is also a member of the LI Professional Committee on ESOL Education at Molloy College.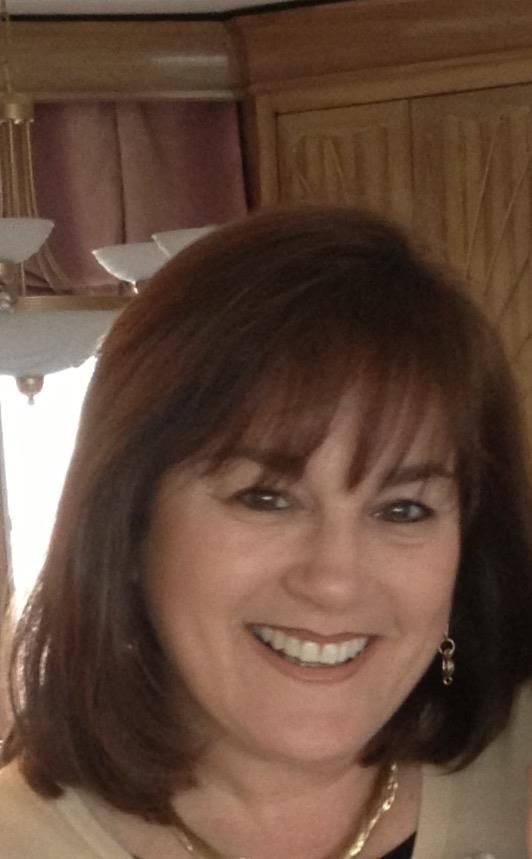 Phone:
Email:
Degrees and Certifications:
Mrs.

Laurie Koppel

Laurie Koppel graduated with a BA in Elementary Education K-6 from Queens College. She earned her Master's degree in English as a Second Language (ESL) from Queens College as well. She completed an additional education related 75 credits beyond her Master's degree.

Her career in education began with a 2 year stint at a private school in Queens. She continued on as an ESL teacher at the John F Kennedy High School located in the Bronx and taught there for 2 years. Mrs. Koppel is currently an ENL (English as a New Language) teacher at the David Paterson Elementary School in Hempstead. She has been teaching there for 26 years and has held the position of ENL Lead teacher at the school for several years.

In addition to her teaching years of service, Mrs. Koppel has been involved in promoting extracurricular activities in the school. She was responsible for bringing the renowned children's book author David Adler author of the Cam Jansen series to the school. He read to the students and showed them how to take ideas to development into a book. Among other charitable events, she spearheaded a highly successful humanitarian food distribution project after studying about the life of Roberto Clemente. The students of Fulton School collected over 400 cans for the local food bank INN (Interfaith Nutrition Network). Parent University was another program involving Mrs. Koppel. As part of a team she ran a program for parents of second language learners to inform them of the upcoming exams and what they can do as parents to help their children.

Education has been her passion and it is in this way Mrs. Koppel says "Teachers make a difference"!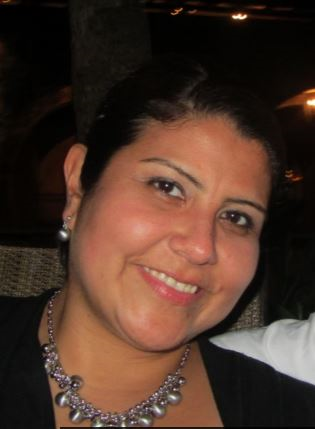 Phone:
Email:
Degrees and Certifications:
Mrs.

Lizz Sarceno

Mrs. Sarceno has been an ENL teacher in the Hempstead Union Free School District for the past twenty years. She is currently part of the Bilingual/ENL/LOTE Department as the District Lead ENL teacher. Her duties include interviewing and testing students who are new entrants to the district. In addition, she provides ongoing support to the ENL teachers within the district with student academic information and assessment data. Mrs. Sarceno approaches each task with the utmost diligence and integrity assisting new students, parents and community members providing them the respect they deserve while assisting in navigating the American education system by bridging the connection between school and home.
As a teacher, she has provided her students with the tools, confidence and the insight needed for them to succeed. Mrs. Sarceno would like for all of her students to excel in their learning in a safe environment where they are being lead with compassion.
Mrs. Sarceno holds a BA from Binghamton University, an MS in TESOL, an MA in Early Childhood Education both from Hofstra University, and an MS in Education Supervision and Leadership from Fordham University. In her free time she enjoys reading. Her favorite book is by Dr. William Baker, author of Leading with Kindness focuses on how kindness will motivate people to do their very best when they are treated fairly as they are engaged in meaningful reciprocal relationships. Those relationships are reinforced by six virtues: compassion; integrity; gratitude; authenticity, humility and humor. She always remembers to be a fair leader, an important tenet she has learned through her years as a teacher.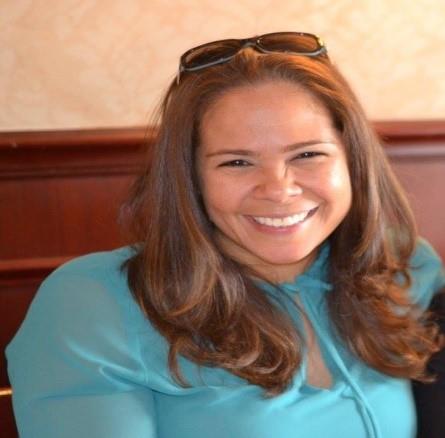 Phone:
Email:
Degrees and Certifications:
Mrs.

Jennifer Knight

Ms. Knight's love of educating children comes from her family up-bringing. She is the seventh member of her family to choose a career in education. In 2004, Ms. Knight began her career. In 2008, Ms. Knight completed her dual certification teaching program and received her Masters degree at Molloy College. Shortly after completing her Masters degree, she began working various Kindergarten through twelfth grade teaching positions in the Hempstead Public School District. She is currently the Lead ENL Teacher at the district's Kindergarten building, Prospect School.

As an English as a New Language Teacher, she strives to be a motivating force and a facilitator for learning. Piaget believes learning is a process that is constantly changing and is built upon using our prior knowledge. Ms. Knight keeps in mind that her students come to her with a life experience that she can put to work for him or her, even when it seems like they go to her with little else. Ms. Knight differs her teaching to the needs of her students according to their individual language proficiency levels and teaches them by tailoring her instruction. Currently, the district's teaching is geared by the latest researched-based curriculum practices using the NYS Common Core Standards.

"I hear and I forget. I see and I remember. I do and I understand." –Confucious