The Hempstead Union Free School District has contracted Stella Sanchez & Associates instructional consultation for a second year in a row. The work they have done with our Dual Language teachers has been extraordinarily effective. Our Dual Language teachers have grown instructionally and in teaching literacy in two languages. They have customized the trainings to meet the specific needs of our teachers and their students. As we grow and change, Stella Sanchez & Associates change with us. They have established an amazing rapport with our teachers, students, and administrators.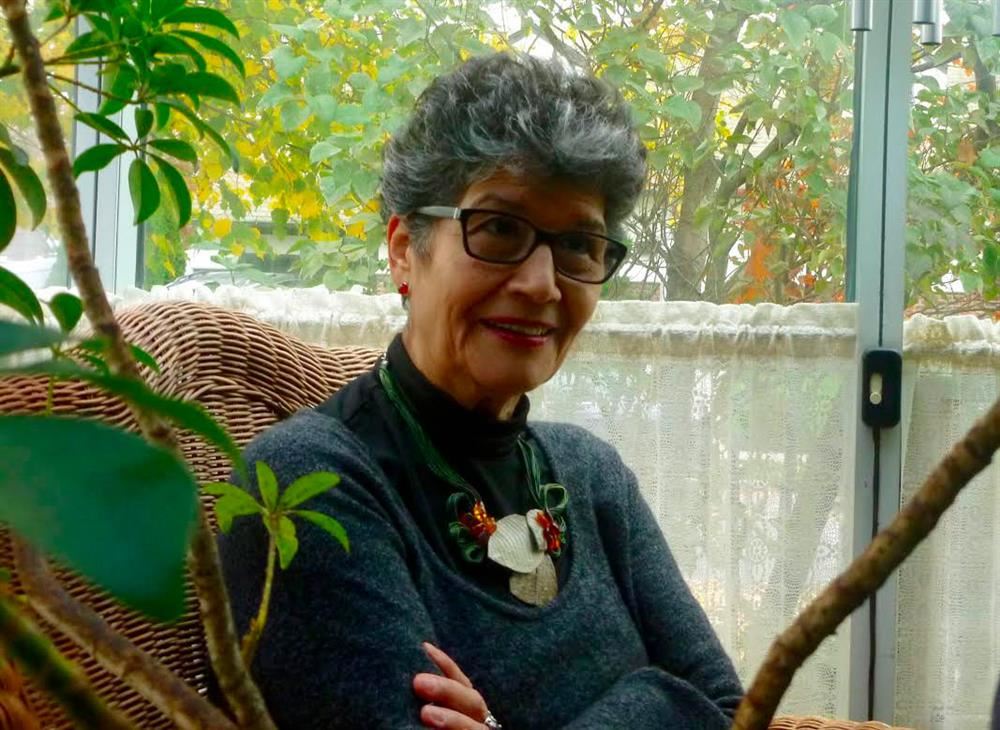 Phone:
Email:
Degrees and Certifications:
Miss

Stella Sanchez- Consultant

With more than four decades of professional experience in New York, Stella Sánchez, a graduate in Spanish Literature (Mercy College, New York) with a master's degree in Bilingual Education (City College, New York), became one the founders of The Multilingual Classroom. Stella has learned to listen to teachers and administrators in order to analyze their needs and thus be able to guide them through their development.

Among her greatest accomplishments, Stella is proud to have enabled her students to significantly improve their English proficiency regardless of the school districts in which she worked, with their differing resources.

Stella is a true expert, providing technical advice and designing effective interventions for disadvantaged schools. She has also developed learning initiatives for students with special needs, as well as programs for the development of highly trained teachers.

Stella knows the New York education system inside and out, having served as an adviser and consultant to superintendents of school districts. She has also developed programs for nongovernmental organizations dedicated to improving cultural and linguistic diversity in the workplace.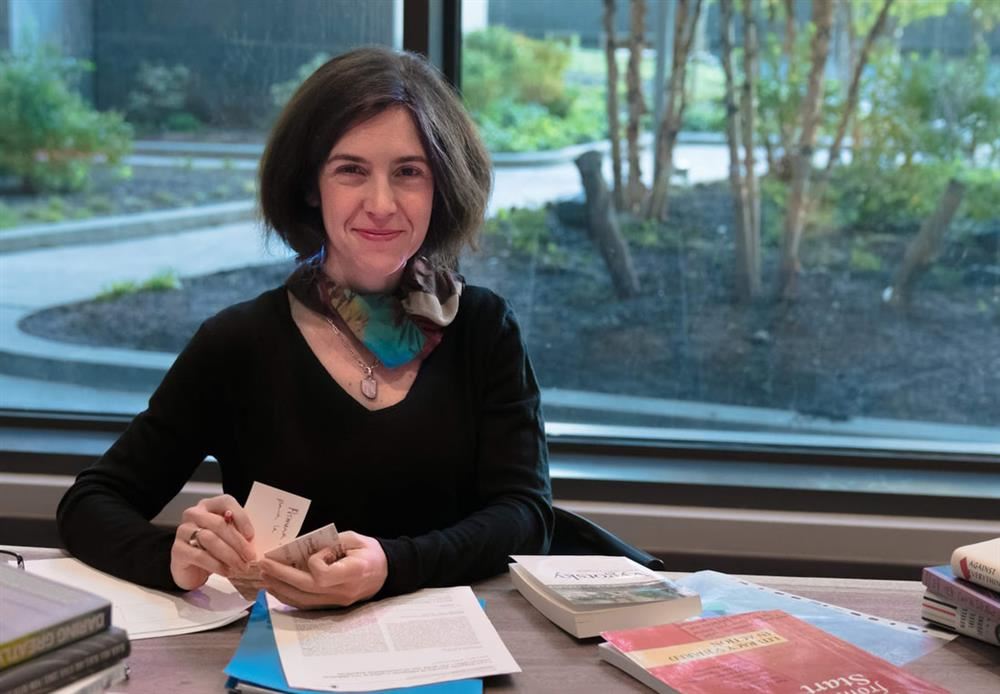 Phone:
Email:
Degrees and Certifications:
Mrs.

Maria Ahmad- Consultant

After teaching for 19 years and specializing in teachers' training around the world, Maria co-founded the Multilingual Classroom to work with Spanish educators in designing courses that promote real change in the classroom. Maria designs the projects and courses and develops the materials for teacher training.

Maria graduated in Spanish Studies (Universidad de Valencia, Spain) and has a Master's in Applied Linguistics (Universidad Nebrija, Spain). She worked as a Spanish teacher and trainer for Instituto Cervantes, a non-profit organization, in England, Syria, Poland and the United States.

​These international experiences made her realize that there are many ways of teaching and learning, and that what is important is to know why one makes one decision or another.

Before working with the Multilingual Classroom, she was responsible for developing the teacher training program at the Cervantes Institute for two years. She also worked with other educational institutions in New York City such as NYU-Steinhardt, the NYC Department of Education, and Columbia University.

Since 2004, she has been a tutor in initial training courses for teachers of Spanish as a Second Language. Many of them now work in schools around the world. Her fields of interest are professional development and language learning processes in the context of formal instruction.

A mother of two bilingual daughters, María volunteers at a public school in Brooklyn, where she oversees Spanish language classes for parents.